Chers lecteurs et amateurs d'Inus et de chiens en tous genre, voici votre cadeau de Noël : Un NOUVEAU FILM avec un SHIBA INU en guest star !

Décidément les gens raffolent des films animaliers basées sur des histoires vraies et touchantes comme celle d'Hachiko ( Hatchi, Hachi )
Voici Himawari to Koinu no nanokakan ( Himawari to Koinu no 7 kakan )
extrait du tournage avec la petite shiba inu :

C'est l'histoire ( vraie ) d'une jeune mère shiba inu nommée Hinawari ( Tournesol si l'on traduit, prononcez Hinawali ) et de ses 3 chiots qui ont été envoyés au centre de contrôle de chiens dans la préfecture de Miyazaki ( suite aux terribles séismes de 2011 je suppose, sachant que de nombreux chiens ont dû être massivement euthanasiés faute de moyens, de ressources! ).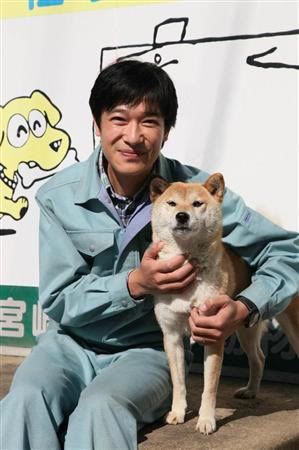 Ce film montrera les 7 jours durant lesquels cette shiba inu a lutté pour protéger ses petits, et le miracle est que la façon dont elle s'est dévouée pour sauver ses petits, son amour maternel, a touché tout le personnel du Centre.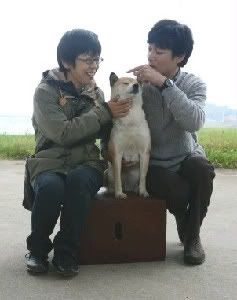 Cette histoire a été relatée dans plusieurs émissions télé au Japon notamment dans le plus célèbre programme d'éducation canine et autre, « Pochi Tama » ( quelques images extraites des émissions TV japonaises Pochi Tama, nous y reviendrons plus tard :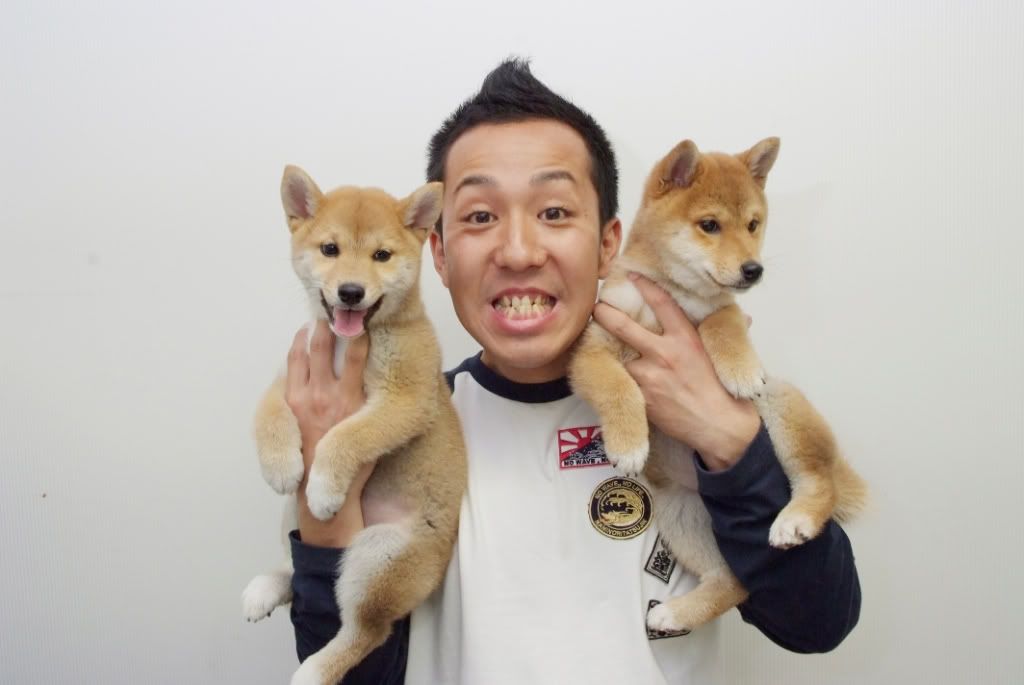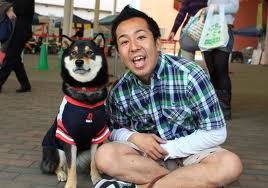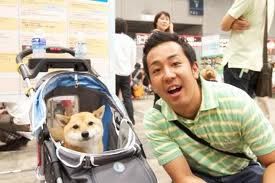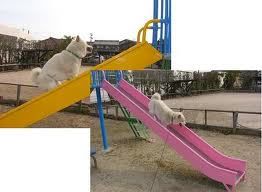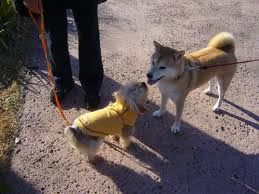 akita croisé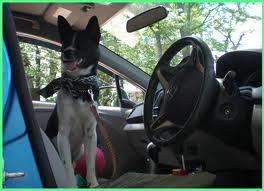 Ce film fera passer aussi un message : « protéger une vie jusqu'à la fin ».
Il se trouve que l'acteur principal, Saikai, vient de la région de Miyazaki et ça le touche particulièrement de faire ce rôle qu'il prend à coeur.  » C'est la première fois que je joue un rôle sur mes terres d'origine » dit-il.
L'héroïne du film, Nakatani, jouera le rôle de la vétérinaire.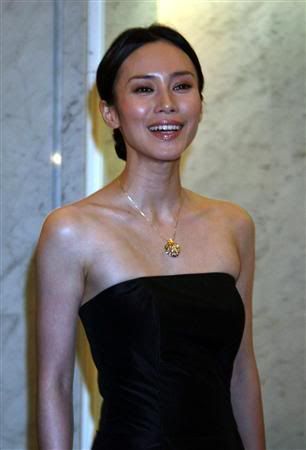 Date de sortie : printemps 2013. Oui, 2013, c'est long d'attendre.
Probablement que ça ne sortira jamais à l'étranger, aucune version anglophone de prévue donc on peut toujours rêver d'avoir la version en français.
Et vous, qu'en pensez vous ? ça risque de faire du mal à la race, encore un film sur les chiens japonais, déjà gros phénomène de mode à cause de leur beauté, achats compulsifs de chiots shiba inu ? C'est le revers de la médaille, comme on dit, on ne pourra jamais empêcher les inconscients de mal agir, sinon de prévenir, informer 🙂
en attendant, il est toujours agréable de voir des films avec des akitas inu ou des shibas…
Dès que de nouvelles infos tomberont, comptez sur moi pour relayer ! 🙂
– acteurs principaux Sakai Masato et Nakatani Miki
– réalisé par Hiramatsu Emiko, produit par « Shochiku » ( un des leaders en production cinématographique au Japon qui a réalisé entre autres « Quill » et « Kinano », des histoires touchantes avec des chiens en vedette )
____
Consultez mon ancien blog shiba inu et chiens japonais si vous voulez voir d'autres films méconnus au sujet des akita inu, des shiba inu, etc : http://shiba.over-blog
PS : Si cet article vous a plu ou si vous voulez en reparler sur votre propre blog, site ou partager l'info, s'il vous plaït partagez aussi le lien de cet article, car il m'a fallu énormément de temps et d'énergie pour trouver toutes les infos avec le max de photos, vidéo et d'anecdotes ! Merci 😉
ET BONNES FÊTES A TOUS !